"Pioneering the way to better patient outcomes by empowering caregivers to safely improve cognition, mobility, and human spirit"
Tools · Training · Education
How did restraining patients begin?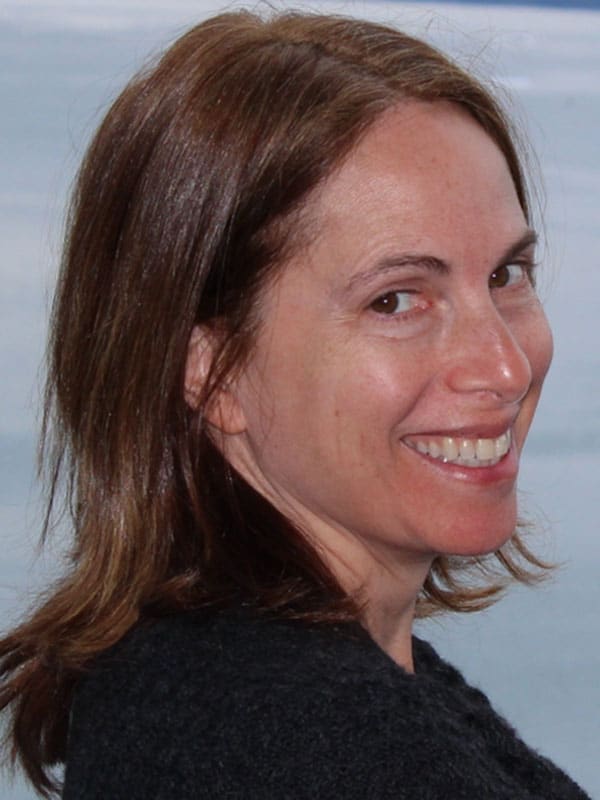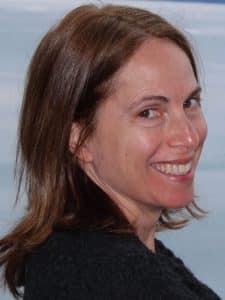 Marie Pavini, MD FCCM FCCP is one of the early experts in the field of bedside medicine, that is, restraint, sedation, delirium, and post-intensive care syndrome (PICS). She has been a critical care physician for more than two decades and is the innovator and early researcher for many of Healthy Design's innovations.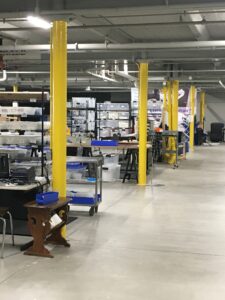 The Healthy Design manufacturing facility is located in beautiful historic downtown Rutland, Vermont, in the building that once housed the locally-printed newspaper. Our products are ideated, prototyped, engineered and manufactured onsite. We partner with prestigious academic facilities for clinical trials as well as NIH for our groundbreaking innovations.